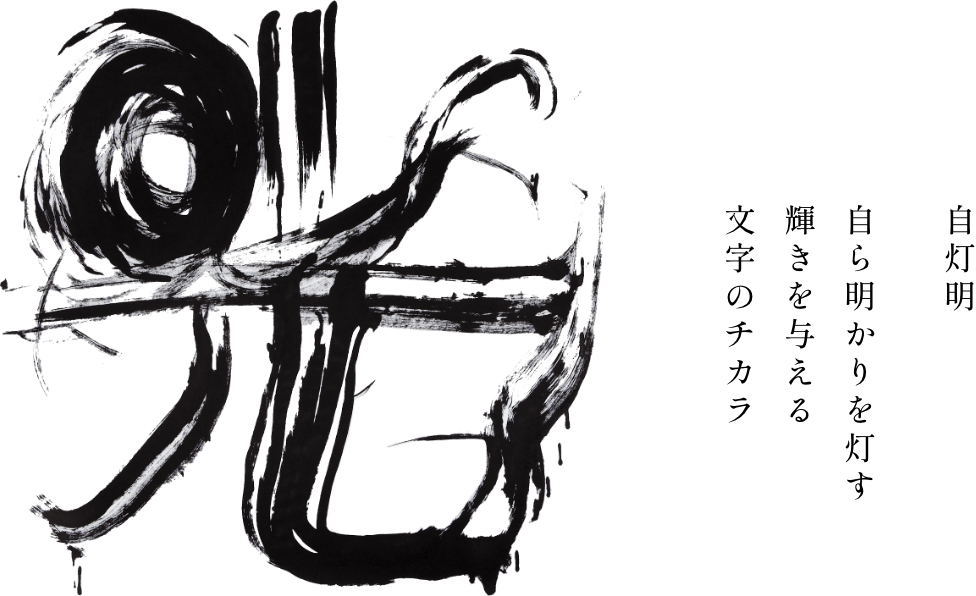 Make youself happy.
"Bring back who you really are and find yourself. Be yourself and live life. happily and to the fullest."
Profile
Portland, Oregon USA-based Artist, SORA was born in Usuki Oita, Japan. Her love for Shodo began when she started taking lessons at 6-years-old. He passion for Shodo blossomed under Master Sekko Daigo (Oregon) and most recently, Master Futo Suzuki's (Japan) curriculum. SORA masterfully blends Shodo art skills with her life experiences which include time as a TV reporter, flight attendant, nanny, Amazon driver (during the pandemic), wife, mother and teacher. SORA's art provides a window into her soul.
SORA has an amazing ability to capture energy from the people, sights and sounds that surround her. She feels this energy and uses her body and paintbrush to capture the moment. Every piece of Sora's art is unique because it is born out of the distinctive energy and feeling of the moment it is created. Through her performance, she demonstrates the limitless possibilities of expression.
---
Sora feels by releasing the light in every one of us, we will be able to build a more beautiful, diverse, and peaceful world together. Sora is known for bringing a sense of calm and peace through her live performance.
Awards
August 2022

Excellent work award "Sho Art " Mainichi Shodo Exhibition, The National Art Center, Tokyo

June 2022

Artist Resilience Award by the Arts commission in Oregon

May 2022

Selected Artist for the Public Art Collection by Reginal Art Council

September 2021

Make/Learn/Build Grands by RACC Portland

July 2021

Winner of "Sho Art " Mainichi Shodo Exhibition, Tokyo Metropolitan Museum

March 2019-2021

Winner of Sogen Shodo Exhibition in Tokyo, The National Art Center Tokyo

January 2018

Professional grant January 2018 from Regional Arts & Culture Center, Oregon
Exhibitions
December 2020,2021

Holiday market in Lake Oswego Art Council, Oregon

September – November 2019

Awaking ー solo Exhibition at Lake Oswego Art Council , Oregon

April – May 2019

Two Person Exhibition at Jonestone Financial Advisors in Lake Oswego, Oregon (supported by Oregon Trust)

October 2018

Multnomah Art Center Exhibition selected Artist, Oregon

February 2018

Lake Oswego Art Council Exhibition selected Artist, Oregon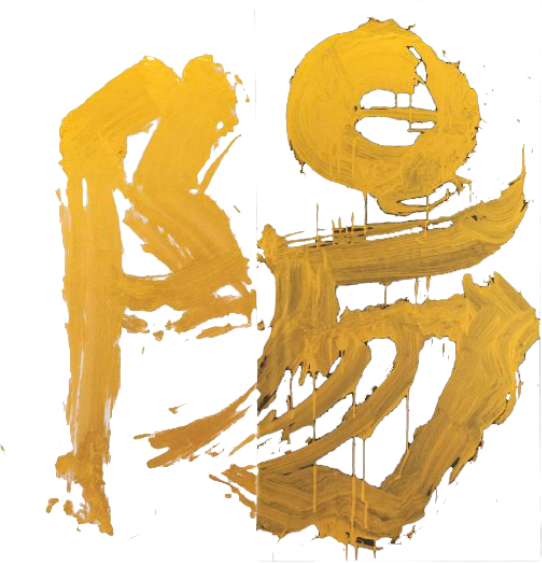 Live
Performance
In collaboration with musicians, dancers, and artists, each moment is spontaneously created together in synergy with the audience. The energy of the group is translated into art as SORA facilitates an experience of oneness in the present moment.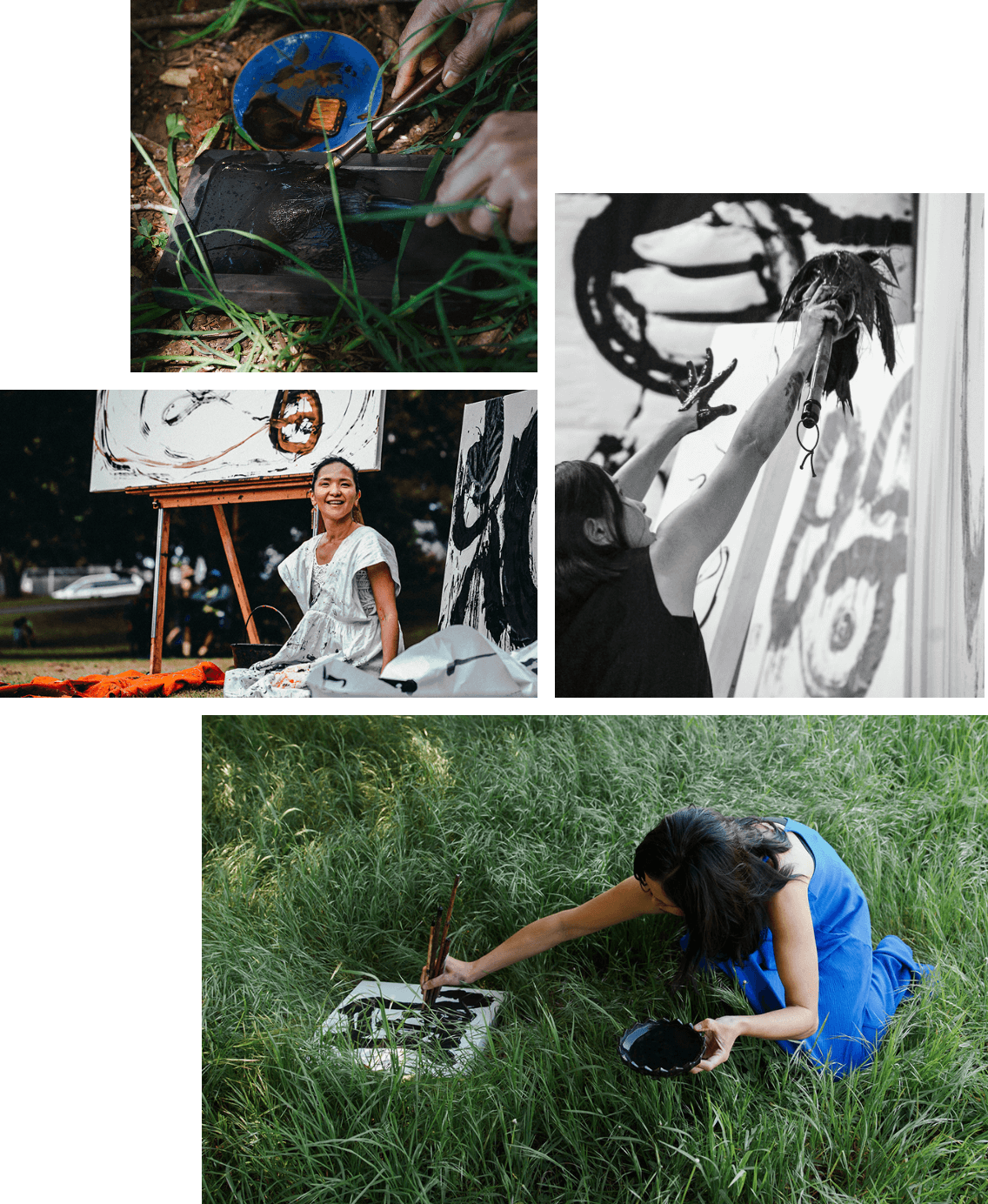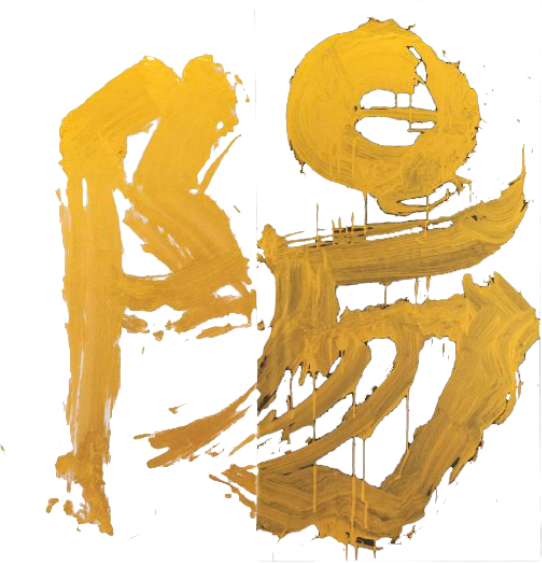 Custom Art
There's no greater gift than a custom masterpiece by SORA. SORA will partner with you to create an original piece of art. She has a gift of harnessing people's energy and emotions, capturing them beautifully with her paintbrush. Whether you are celebrating a special anniversary or birthday, SORA can help you by creating the perfect one-of-a-kind gift.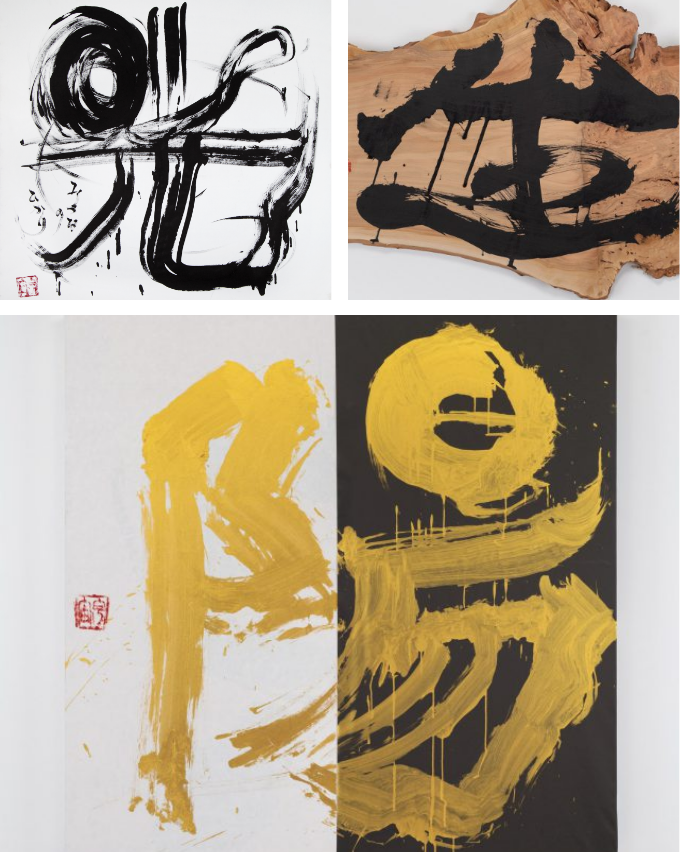 Event Information
Event Information
Jun 29th, 2023 6PM 〜 8:30PM

Personalized Sho Art and Live Performance at Last Thursday, Portland Oregon USA

2023/01/02

New Year Live Performance at Fukura Tenmangu Shinto Shrine in Oita, Usuki, Japan "祈りの舞"

Collaboration with local Drum player sending "Peaceful Prayer" to this world from Japan

2020.01.28

Aura writing individually at MUJI Portland, OR

2022.06.27

Performed at more than 20 events around Oregon

Portland Art Museum / Capitol of Oregon, Salem / International Yoshida Karate Cup / Oregon State Penitentiary / East Portland Summer Art Festival

2021.11.02

Performed at Japanese Outreach Initiative, Chattanooga, TN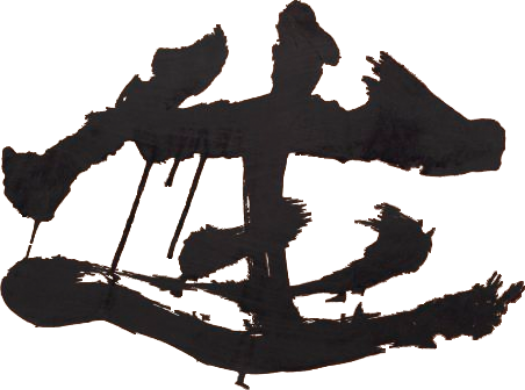 Contact